Bassist Steve Swain, our dear friend and fellow band mate in
multiple bands for over 30 years, passed away Friday, May 4. 2018.
Steve's last performance with Blowtorch Repair was on Feb. 24, 2018
at Bubba's Bar & Grill with guest keyboardist Curt Miller.
Scroll down for mp3's from that show and previous.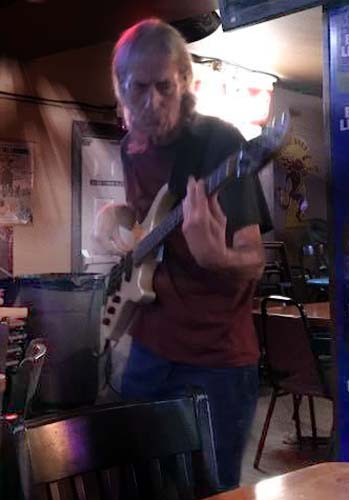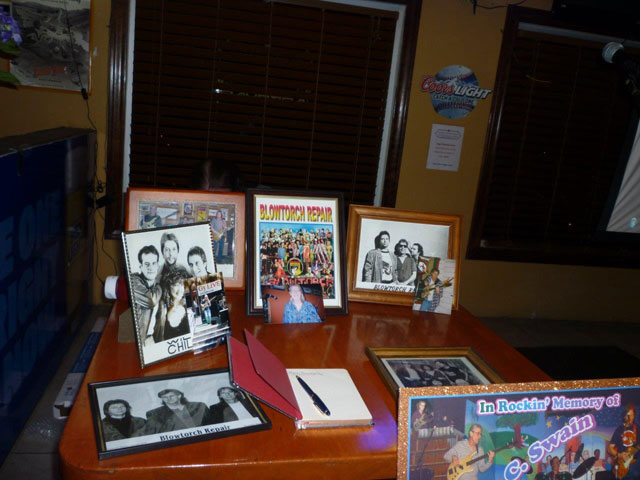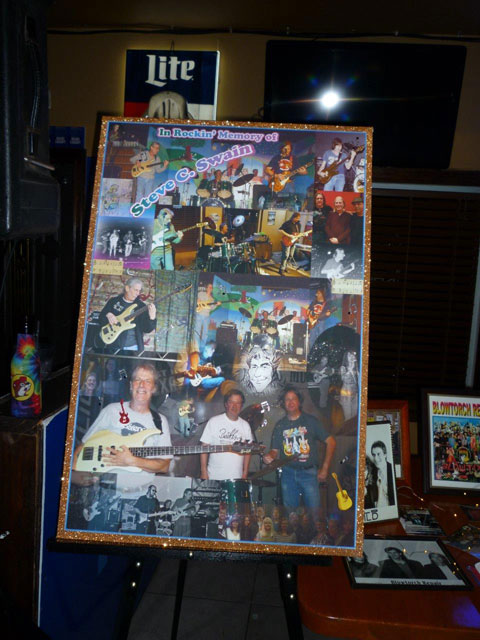 2/24/18 MP3'S
Cold Shot
Wild About You
Down So Long
Red House
Hang On
Badge
Trademark
Shapes Of Things
Well All Right
Crossroads
Wishing Well
Comfortably Numb
White Room
Zap_Cliffs Of Dover
Teacher
Wind Cries Mary
Late In The Evening
You Make Me Sick
Stealin'
Mr. Tamborine Man
Hard Day's Night
Wish You Were Here
I'm A Man
Other 2017 MP3'S
Sweet Little 16
3 Hours Past Midnight
All Along The Watchtower
No Limit
Born Under A Bad Sign
Pavone's Sunset
Swlabr
In Memory Of Elizabeth Reed
Freeway Jam
Story In Your Eyes
Righteous
Soulful Terrain
Manic Depression